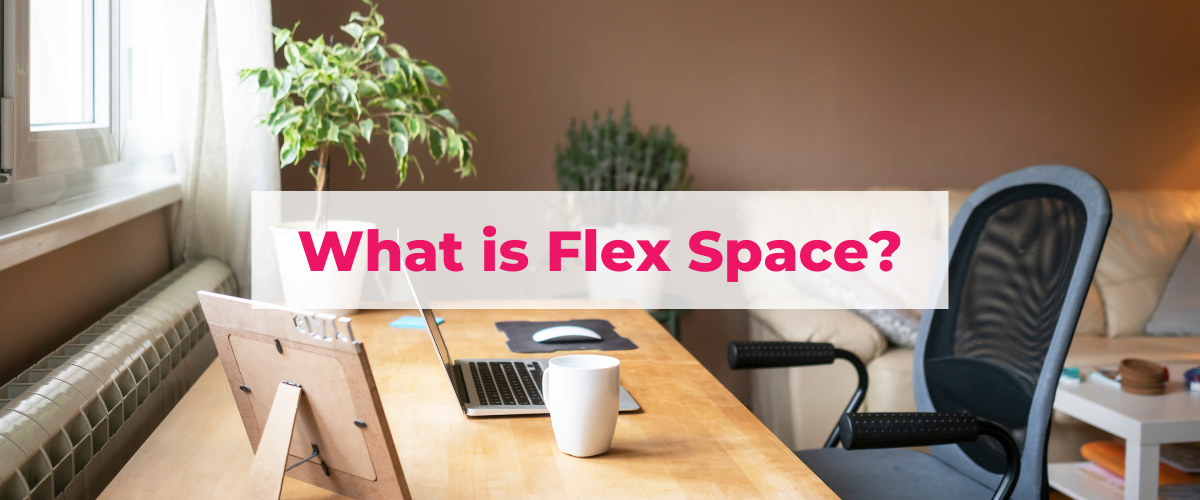 Setting up flex spaces in your home is critical at this time. Flex space gives you the ability to work or learn from a couple of different designated areas in your home. Most people tend to create one workspace and one school space, but that can be difficult to manage when there is more than one working adult and more than one child to consider.

The key is to have designated spaces for privacy as well as communal spaces. Having private spaces are necessary for working parents who have meetings and Zoom calls, and for students to have a quiet space for deep focus. Room dividers are an option for creating separate spaces in larger rooms.

I don't recommend working or learning from the bedroom. It's just a little too comfy and casual. But if it's your only spot for a private space, it's OK — just try not to sit or lay in your bed with your laptop.

Communal spaces are helpful for work that requires you to spread out a little. They are also helpful for young students who may need a parent sitting or working nearby while they're online. Some examples of good communal spaces are the dining room table or kitchen island.
The idea is to incorporate one or two flex spaces per person. Now, if you're a family of five that doesn't mean you have to have 10 separate flex spaces! Just make sure that you have enough options for private space and communal space for both working parents and students.
Here are my tips for creating flex spaces:
Declutter your counters, tables, and work surfaces. Keep your surfaces such as kitchen counters, dining room table, and desks clear so it's easy to sit down and work. You should be able to spread out. Get into the habit of putting stuff away daily.

Bonus: Don't forget about outdoor spaces! As long as there is access to a clear table and wifi, working and learning in nature can be stimulating and just make you feel good!

Have one designated spot for work supplies and school supplies. Kids have a locker or a cubby at school, so they have a defined spot for their school items. Create the same concept at home by defining one spot for each child's school supplies, and one spot for your work supplies. You don't have to keep the stuff right next to where you're working. As I teach in Clutter Bootcamp, the goal is storing collections of items together.

Remember: Put all items away at the end of the school and workday in its designated spot. The buffet in the dining room is one idea for a great spot. Declutter the linens and dishes and make space for school supplies or work supplies. Or in a coat closet, hang fabric cubbies, or declutter a shelf to make the spot. The idea is to use one spot, and be consistent with putting your school and work stuff away every day.

Don't set up school time in a playroom! It can be way too distracting for successful learning. Home learning should be set up in a flex space.
---