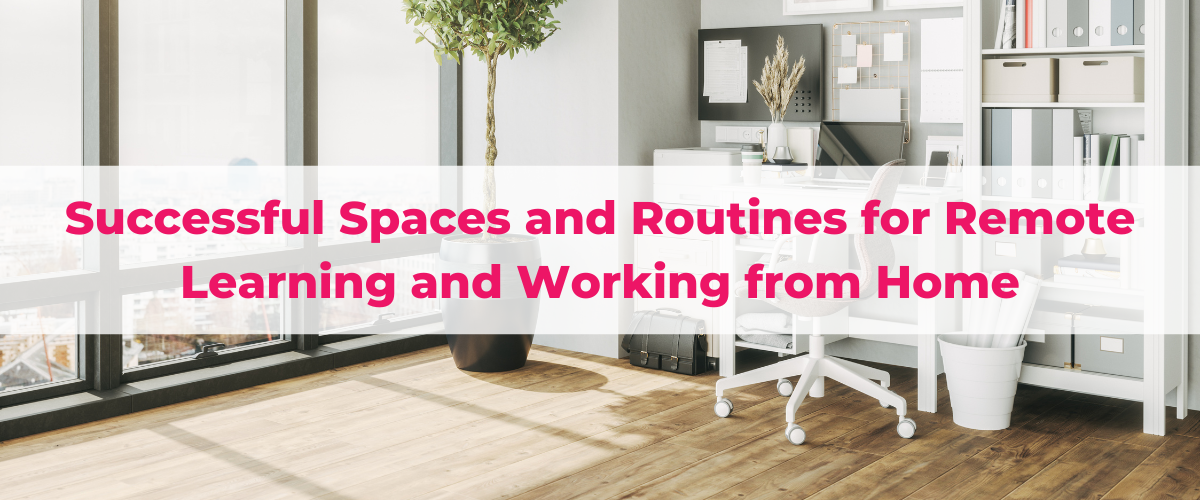 Are you a parent (or, do you know a parent) who is feeling stressed and uncertain about the upcoming school year? Back to school time under normal circumstances has always been a little chaotic, with all of the preparations, gathering school supplies, and getting kids back into a routine after a relaxing and fun summer.
But this year, in the midst of a global pandemic, back to school is unlike any other year before. For most families, it's not exciting. It's more than just a little chaotic. It's stressful and a source of anxiety for many parents to make a choice between remote learning, or in-school learning, or a split schedule, or homeschooling.
On top of that, many working parents are still working remotely right now, either full-time or on a rotational schedule.

So, how exactly are we supposed to organize our home to make spaces for a home office (or two!), and for home learning for our kids?!

First and foremost: you are not alone in this. How to successfully work from home and learn from home is a topic that we all need to figure out together. It's going to be a day by day, week by week situation.

The answer to creating a successful home office and remote learning experience is twofold: flex spaces and routines.
---