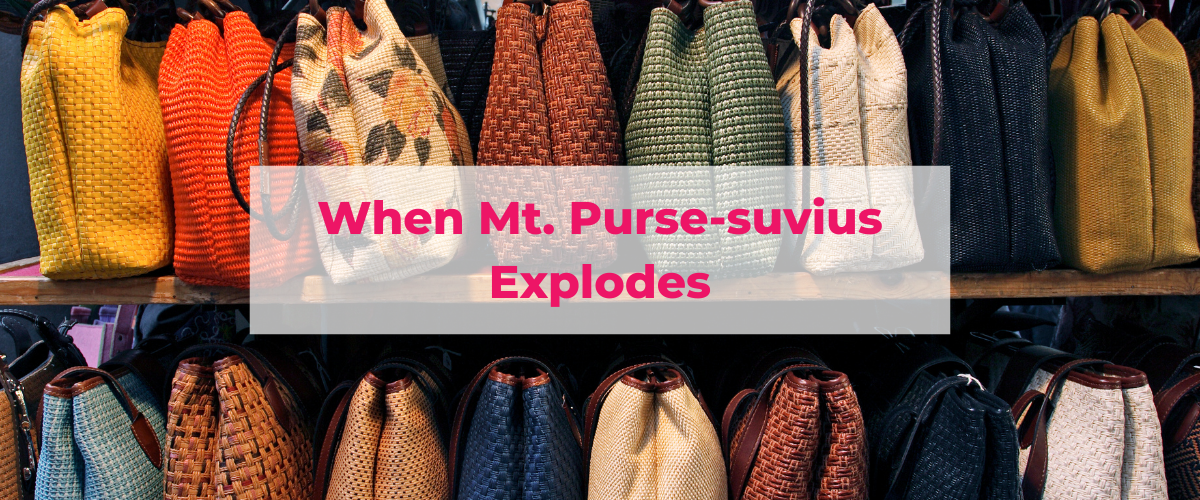 It's time for another Sunday Success Story from our incredible community!
Is your bedroom your sanctuary?

Is your bedroom a place of stillness and comfort, where you can turn down at night for a peaceful night's sleep?

Unfortunately, the answer is no for many people. Our bedrooms (especially if we live with more than one person) turn into drop zones that quickly get overwhelming. Clutter in the bedroom can even be hazardous to your health AND be a source of sleep problems. Getting up in the middle of the night, in the dark, and trying not to trip on all the clutter in your path is downright stressful!

🔥That's why we're featuring an INCREDIBLE bedroom makeover in this week's Sunday Success Story! Every single person reading this deserves to have the bedroom of their sweet dreams. 🔥

[scroll to the bottom for the incredible transformation pictures]
🤩 Meet Jennifer! She recently inspired our Clutter Boss Academy community by decluttering her bedroom so that she could have a beautiful and peaceful sanctuary. Over the course of three weeks, Jennifer touched every single item in her bedroom, including her very own "Mount Purse-suvius", in a huge decluttering project. Doing so allowed her to paint the walls and even create a stunning gallery wall.

Before decluttering my bedroom, I always worried my husband would trip on something since he had to walk in the dark through this path of stuff. I didn't sleep well. Looking at the 'before' pictures, I felt lots of shame.

I felt SO good after completing the project and I now love my bedroom! I never could have done this without Clutter Boss Academy - it really works! The coaching calls are key to getting help with a specific challenge or just check-in. You make some really good online friends in this community. The "no judgment" culture is HUGE. Jes is so involved and will go to any lengths to help us. For example, she created a lesson specifically to help me with this project. Clutter Boss Academy gave me coaching, lessons, motivation and so much support from everyone, and I think that's why it works.

🌟 Congratulations, Jennifer. The Clutter Boss community is so proud of you!

Want to get in on the fun? It's all starts with Bootcamp!

Do you hate waking up in your bedroom? If you are ready to take the leap into Clutter Boss Academy, the doors are open for just a few more days! Grab your spot now and start every morning waking up in a bedroom that makes you want to hang out in that room all day long!

Clutter Boss Academy - All the Details Are Here
---